Beginning in October, Allegiant Airlines will offer a twice-weekly service to Orlando, Fl. and Ft. Lauderdale, Fl. for around $55.00 per ticket, one way. Return tickets may cost 20% – 40% more. The expansion of the runway in Ogdensburg, NY continues. Soon, renovations will take place inside the airport building to accommodate the increase in traffic through the airport.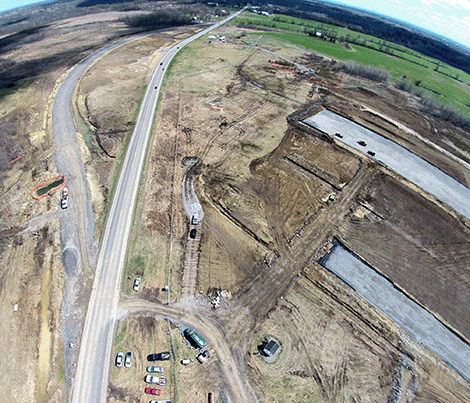 Business from Ontario, Canada is predicted to increase with the new airline service. Allegiant also services the airports in Plattsburgh, NY and Syracuse, NY.
Allegiant offers expedited TSA screening for low-risk individuals through the TSA website: https://www.tsa.gov/tsa-precheck
Connections in Orlando's International Airport may make this option favorable to other airports because of the expedited screening and connections to other destinations.
Flights to Orlando or Ft. Lauderdale through Allegiant must be made on the Allegiant Airline's website: allegiant.com