The Bassmaster Tournament Elite series returns to Waddington, NY on July 30 – August 2, 2015. Waddington has hosted 16 previous tournaments including the 1980 Bassmaster Classic, and the 2013 Elite tournament. The 2013 tournament drew a record crowd of over 34,000 fans and spectators participating over the four-day event.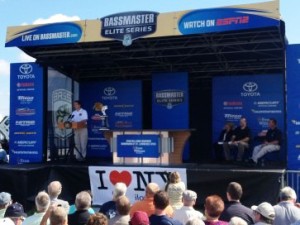 The 2015 Bassmaster Elite tournament is expected to draw over 30,000 visitors to the area and have an economic impact of $3.8 million dollars, locally. A statement from Governor Andrew Cuomo's office included the words, "our administration lobbied heavily alongside multiple partners in government to ensure that the competition would not be disrupted".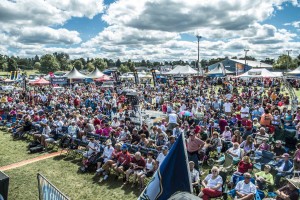 The governor credits Waddington Mayor, Janet Otto-Cassada, and Congresswoman Elise Stefanik, among others for helping to see that a local salvaging effort just east of the tournament does not disrupt the event.
John Meyers, driver and dispatcher
Taxi Zero