Part of the business of running a taxi service in Potsdam, NY, is knowing where your competition comes from.
George Ragan ran a successful taxi service in Potsdam, NY beginning in 2000. He had come to Potsdam after attending SUNY Oswego and SUNY Potsdam in the mid-1980's and worked in his family business. Prior to that he had lived in California, and worked construction for 10 years.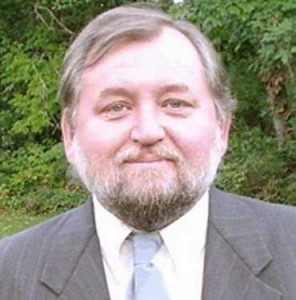 He created Northland Recycling in 1991. George served as Trustee in Potsdam for 16 years. When he passed away, at age 59, in 2011, his business was handed over by the current owners of Potsdam Taxi, Thad and Mary Broughton, who were life-long friends of Mr. Ragan.
Other taxi services in the area included Carrier Taxi in Canton, NY, and Canton Taxi.
All of the taxi services in the area provide friendly, reliable service. Taxi Zero is the latest to enter the market with fuel efficient cars and a new look.
The students at Clarkson University, SUNY Potsdam, SUNY Canton, and St. Lawrence University may not be used to seeing much in the way of public transportation in the North Country, but there is a growing number of taxi service providers eager to fill the gap.
John Meyers, Driver
Taxi Zero Transport